Click here to see the Sundance Rules & Regulations….
PARKING GUIDELINES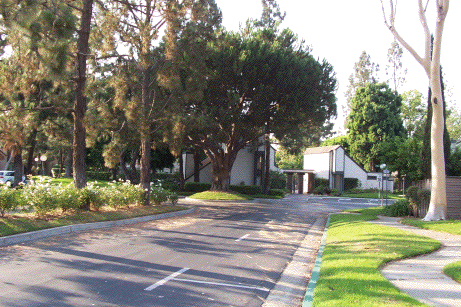 Parking space is a limited asset and the cooperation of everyone is necessary to assure there is adequate parking available for residents and their guests, and access for emergency vehicles to get in and out of the Sundance community.

All Sundance streets have been designated as "fire lanes" by the City of Cerritos. Parking on Sundance "fire lanes" is prohibited unless such parking is short term (loading or unloading of vehicle).

Each homeowner has been allotted two (2) parking spaces within individual garages; some homeowners have additional parking space on extended driveways. These assets must be fully utilized before consideration will be given for parking in "guest parking" spaces. If you need a Permanent Parking Permit for additional vehicles registered to your unit, you may apply for a pass by completing this Parking Application. Submit the application, along with the required documentation to the management company. All requests must be approved by the Board of Directors. There is a monthly fee and permits must be renewed annually.

Residents, or their guests, who need guest parking on a temporary basis will need to 'Safe-list' the vehicle. This can be done by either:

--- Calling Patrol One at (714) 541-0999 and providing the vehicle information so it can be entered into their system as being 'Safe-listed'; or,

--- Logging on to www.patrol-one.com and entering the appropriate vehicle information.

This allows for 10 days of safe-listing per vehicle within a 90-day period. If there is a personal need for an extension of the safe-listing privilege due to a personal matter, vacation, home re-modeling or emergency, please contact Transpacific Management Company or any Board member. Specific needs, outside the basic rules, will be managed on a case-by-case basis. Safe-listing is not to be used repetitively, in lieu of a permanent parking permit.
Per adopted Parking Rule, Any vehicle that is left unattended, and/or does not display an appropriate permit or parkng pass, and/or is not moved for a period of 72 hours will be considered "disabled" or abandoned and shall be subject to tow at the owner's expense.
Persons who park their vehicles in the common area using an approved permit and who may be gone from home for extented periods of time should notify Transpacific Management Service prior to their departure with the vehice description.

Residents may apply for a parking space(s) for RV-type vehicles. A monthly fee and a key deposit will be charged for each RV space. Complete the RV Space Rental Agreement and submit with $20 key deposit.

Please see Sundance Rules and Regulations for a complete list of parking information.
CLUBHOUSE RENTAL GUIDELINES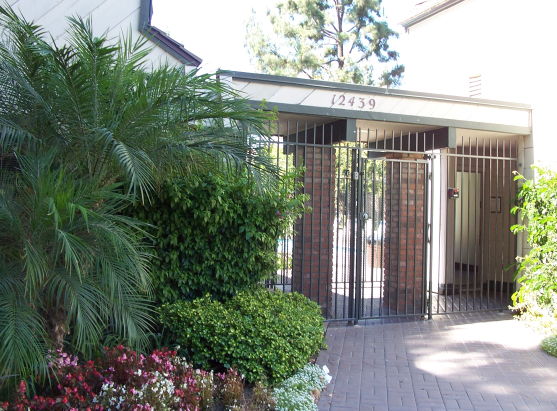 The Clubhouse is available for rent to Sundance residents ONLY. Relatives or friends of residents do not qualify for Clubhouse rental. The resident must be on the premises of the Clubhouse at all times during the gathering. Renting the Clubhouse does not include exclusive use of the swimming pool. No alcoholic beverages are allowed. Rental fee is $50. Complete the Clubhouse Agreement and submit with $300 deposit.

Reservations can be made by contacting Connor Okerlund at (562) 926-3372 x1301 or by email at
connor.okerlund@managementtrust.com.

Your deposit is fully refundable if there is no damage to the Clubhouse, the keys are returned, and the Clubhouse is cleaned (including removing all trash) and left in the same condition as when you took possession.

The Clubhouse is located at 12439 East Pinegrove Lane.

Please see Sundance Rules and Regulations for a complete list of Clubhouse Rental information.